Training for employees of the State Tax Service of Ukraine on performance management of the organization
The EU4PFM project continues a series of training on performance appraisal for public finance management institutions in Ukraine for professionals from the State Tax Service of Ukraine.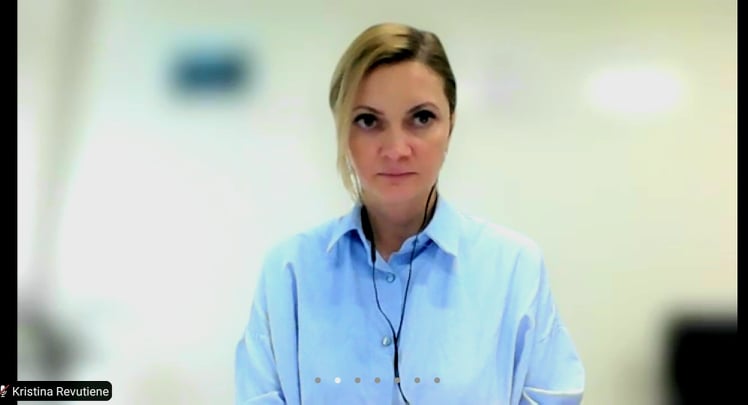 Trainer – EU4PFM HR / PAR Project Expert Kristina Jakubayte-Revutiene
Edvardas Žukauskas, an international expert on the EU4PFM project in the field of HR / PAR, former Deputy Head of the Lithuanian Civil Service Department, spoke about Lithuania's experience and use of the tool in public institutions.
Let`s implement changes together!