The 7th Monthly meeting on customs issues took place
On October 2, 2020, the 7th monthly meeting on customs issues was held with the participation of representatives of the Ministry of Finance, the State Customs Service, the Support Reform Team of the Ministry of Finance and project representatives.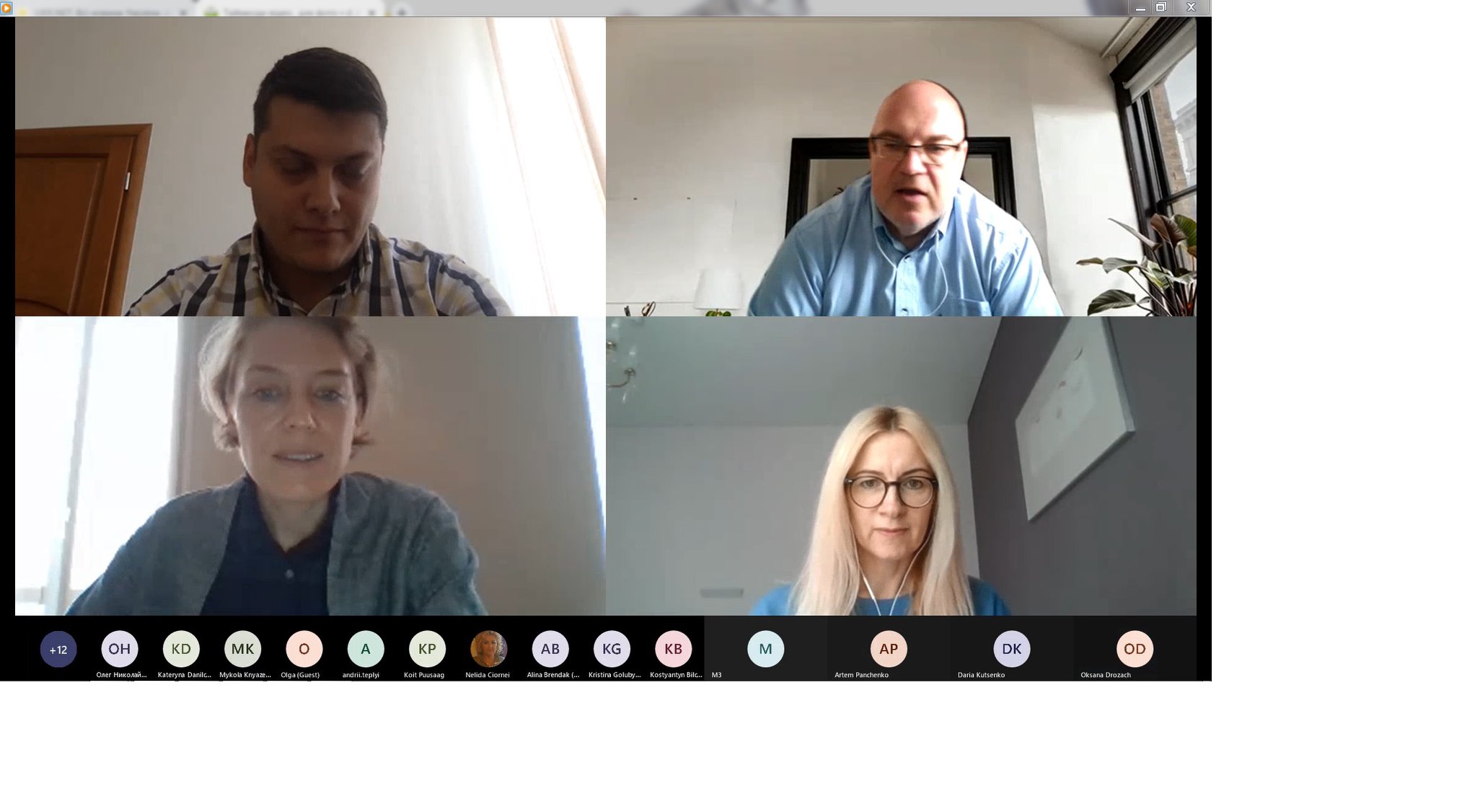 Participants noted the progress acieved in three reform areas:
Accession to the Convention on the Common Transit Procedure (CCTP) through the implementation of the New Computerized Transit System (NCTS) in Ukraine. The State Customs Service announced the completion of preparations for the implementation of the first stage of the NCTS project on a national scale. The adoption of all necessary regulations allowed to start the testing in the first half of October.
Introduction of the status of Authorized Economic Operator (AEO) in Ukraine. Registration of applications for obtaining the AEO status began in September 2020; the first applicant is registered.
IT. The release of "Single Window Cabinet" is currently expected. A number of other projects are in the progress; they are aimed mainly at simplifying customs services and optimizing the internal work of customs, replacing paper work with digital processes. This month, the position of the Deputy Head of the State Customs Service was taken by Mr. Yevhen Yentis, IT professional experienced in digital development, digital transformations and digitization.
The EU systematically supports customs reform in Ukraine, in particular, in the area of harmonization of Ukrainian customs legislation with the EU legislation, bringing customs procedures in line with the EU standards, as well as the introduction of transparent procedures and convenient service through IT transformation of Ukrainian customs.
Monthly customs meetings have been taken place regularly since the beginning of 2020. The meetings became a platform for constant monitoring of the process of reforming the Ukrainian customs authorities. They allow quickly coordinating the preparation of laws and regulations, technological processes, staff training, etc. between key participants on the process in Ukraine and experts providing necessary assistance.