Foreign wealth is becoming more transparent
The latest reforms in the tax sphere were discussed during the X Tax Forum of the Ukrainian Bar Association, which took place on 26 November in Kyiv.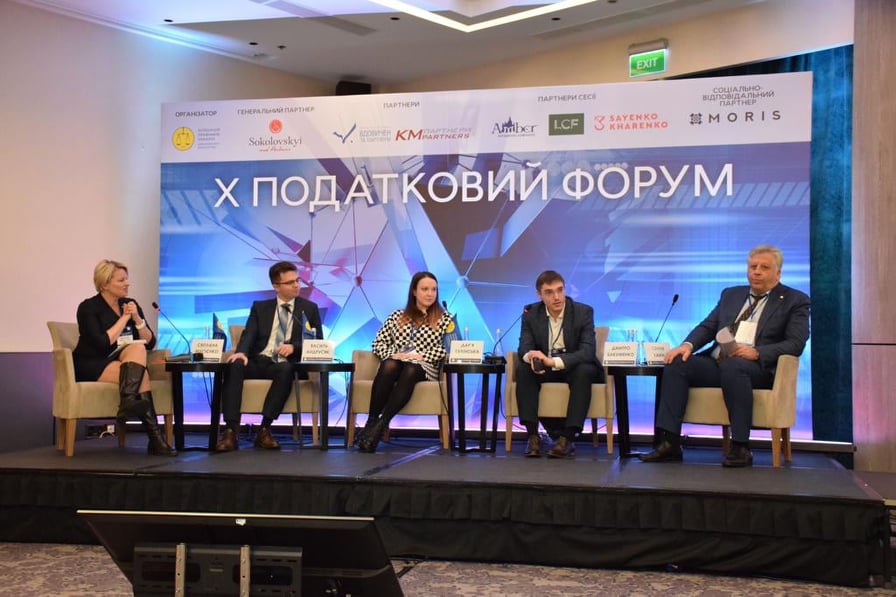 Participants of the discussion panel "Tax Transparency" discussed, in particular, urgent issues of tax amnesty, indirect methods of taxation of personal income and further declaration, automatic exchange of information on financial accounts.
Daria Gulinska, EU Public Finance Management Support Programme for Ukraine (EU4PFM), told about the progress in implementation of the system of automatic exchange of information on financial accounts for the tax purposes, under CRS standard, and also told about particular information the bodies of the State Tax Service of Ukraine will be able to obtain and in what ways they will be able to use such information.
As it was reported earlier, in August this year, Ukraine officially notified the Global Forum on Transparency and Exchange of Information for Tax Purposes about its intention to implement an international standard for the automatic exchange of financial account information for tax purposes (hereinafter — CRS Standard). It is expected that the first information exchange with other countries' tax authorities will take place in September 2023.
This tool, new to our country but already used in more than 100 jurisdictions, can help Ukraine to obtain additional information with a view to identification of the cases of tax evasion and will facilitate improvement compliance with tax legislation.
According to the expert, Ukraine is currently actively preparing for that process by developing necessary legislation.
The forum participants expressed hope that the Ministry of Finance would actively disseminate information on important and global changes in the tax sphere, associated with the implementation of the CRS Standard in Ukraine.
Let's implement changes together!