How to form annual goals for the government agencies' staff more effectively?
On December 2, with the support of EU4PFM, a training was held for the heads of structural units of the State Customs Service of Ukraine on efficiency management and setting annual goals.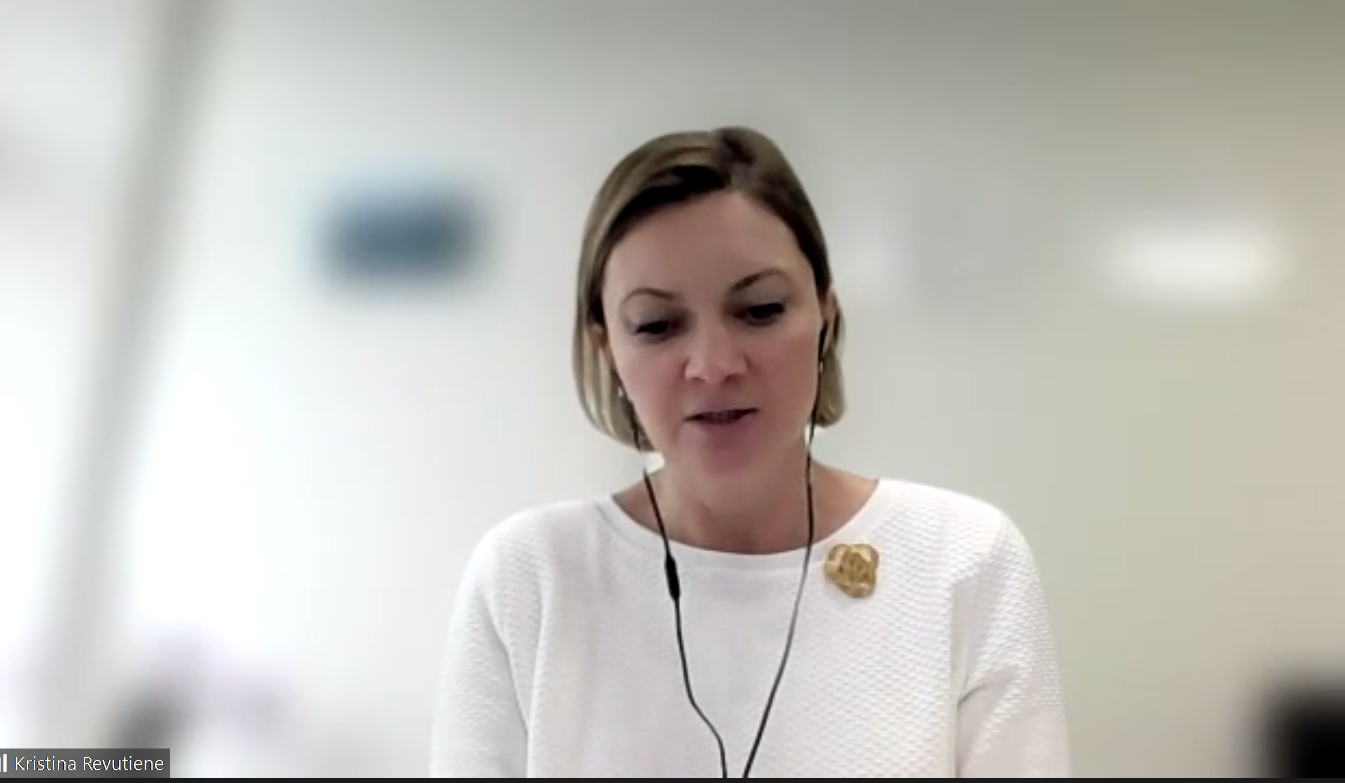 As mentioned by Edvardas Zukauskas, an international expert on the EU4PFM project, at the opening of the event, the constant updating of knowledge, practical skills, and tools to manage the effectiveness of the organization are three important components for the quality use of these processes for public institution development.
The training is based on more than 20 years of implementation of performance management in state institutions of Lithuania. "The key task today is to get acquainted with the tool for setting tasks for employees for the current year and find out how to set these tasks so that the organization and employees achieve their goals and the results could be measured," said Edvardas Zhukauskas.
"Performance management is a key tool for human resource management," said Kristina Jakubaite-Revutiene, EU4PFM HR / PAR expert.
According to her, the performance management process, which combines goals and competencies, is consistently used in personnel management practice to help plan, train, monitor and evaluate to get the most out of employees, and the organization as a whole could achieve declared strategic goals.
The performance management process allows to:
convey expectations to employees;
clarify roles and responsibilities, as well as assign/, strengthen responsibilities;
create a clear, straight line on the government's agenda and regional priorities;
constantly "raise the bar" of the effectiveness of the organization;
gain a competitive advantage through human capital.
The annual management cycle of the organization begins with setting goals for the development of the organization. The next important steps are to assess progress and evaluate the effectiveness of the results achieved.
The training focused on how each of the stages is, which is an information source for goal setting, which is the goal procedure and the process of cascading goals (from the strategy document to the individual goals of a particular employee), how to set KPIs (key performance indicators) and how to evaluate the results obtained.
Let's implement changes together!