On January 27, a training was held for the Managers of structural units of the Accounting Chamber of Ukraine on performance management and setting annual goals
EU4PFM trainings are based on more than 20 years of implementation of performance management in the public institutions of the EU countries.
According to Kristina Jakubaitytė-Revutienė, EU4PFM expert on HR / PAR, performance management is a key tool for the human resource management.
During the seminar, the expert brought out such topics as the purpose of performance management of the organization, description of the management process, goals setting, algorithm for preparing and conducting interviews with staff for managers.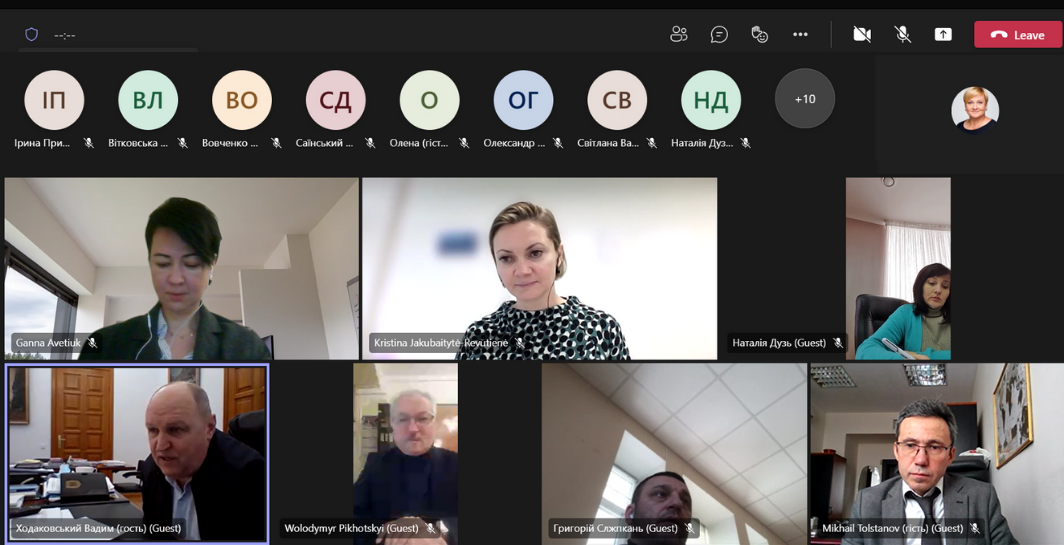 According to her, the annual management cycle of the organization begins with setting the goals for the organization development.
During the seminar, the expert presented how the performance management process combines goals and competencies, how it is consistently used in personnel management practice to help plan, train, monitor and evaluate employees, so to have maximum result from their work, and the organization as a whole could achieve declared strategic goals.
Let's make changes together!