The 1st Steering Committee meeting of the EU4PFM Programme took place
On December 13, the 1st Steering Committee meeting of the EU4PFM Programme took place, which is implemented by the project management team of the Lithuanian company, CPMA.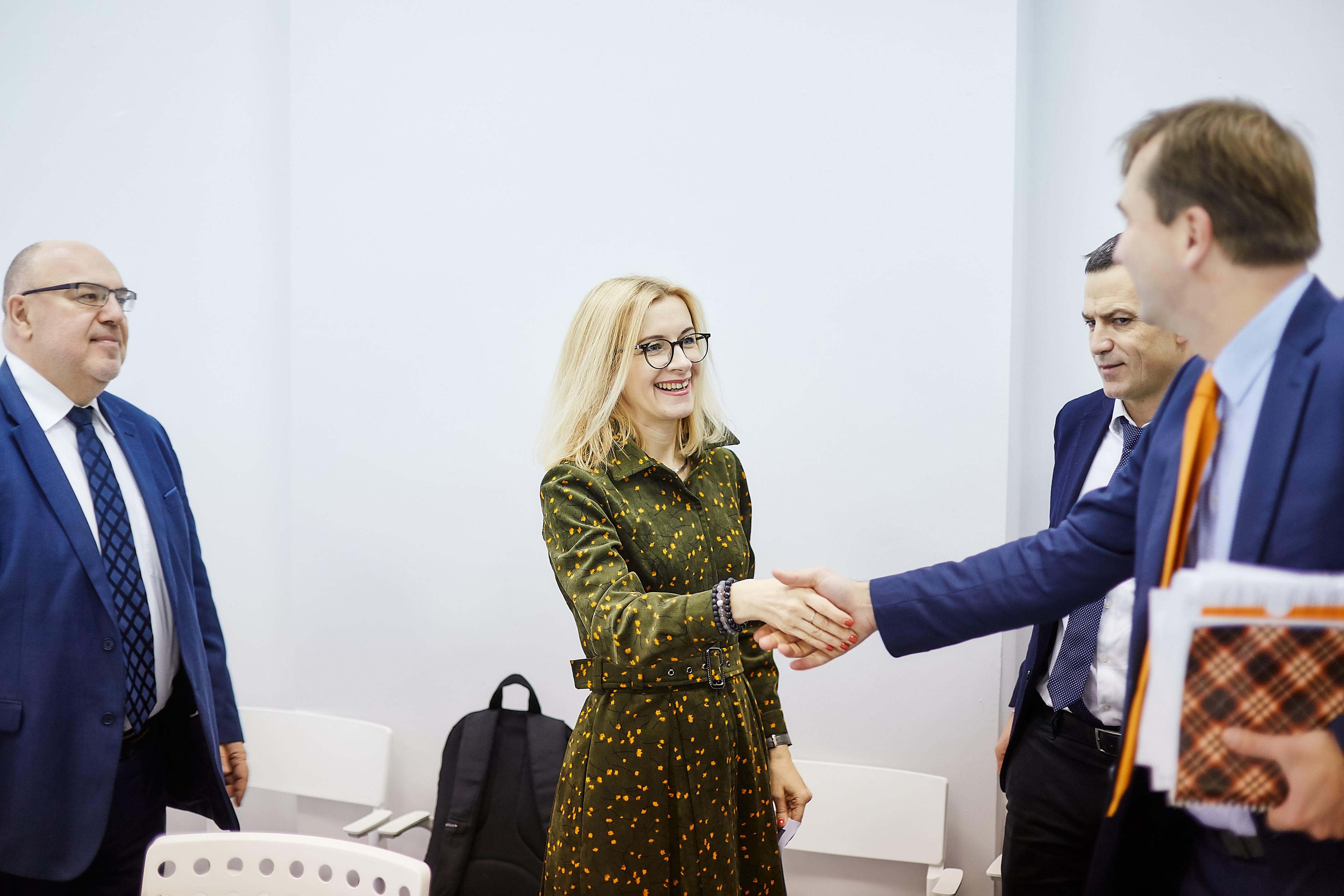 Mr. Martin Klauke, the Head of Section "Good Governance and Democracy Development" of the EU Delegation to Ukraine, said in his welcoming speech: "We are launching this project at the right time. There is a good will to make reforms happen. The project team is ready to support Ukraine in any desired way."
Deputy Finance Minister, Ministry of Finance of Ukraine, Mr. Pavlo Khodakovsky, during the welcome address spoke about the progress in implementing changes in tax and customs systems in 2019, the decisions taken, the legislation adopted, including: ratification of the FATCA Agreement, changes to bilateral tax reports, laws on AEO and NCTS, progress towards the introduction of free software PPO. From now on the institutions will be focused on implementing the adopted changes, including the introduction of the BEPS action plan and the establishment of the Bureau of Financial Investigations. "We are currently at the stage of a significant breakthrough and ready to make a transition with the help of our partners, in particular from the EU4PFM project," said Mr. Pavlo Khodakovsky.
Mr. Serhiy Verlanov and Mr. Maksym Nefyodov, heads of the Tax and Customs, also spoke about the achievements of their respective services.