The Performance Management Training Program for managers and HR teams of the central office of the SCSU has started
On September 25, 2020, the Training Program on Performance Management for Managers and HR-Team of the central office of the State Customs Service was launched.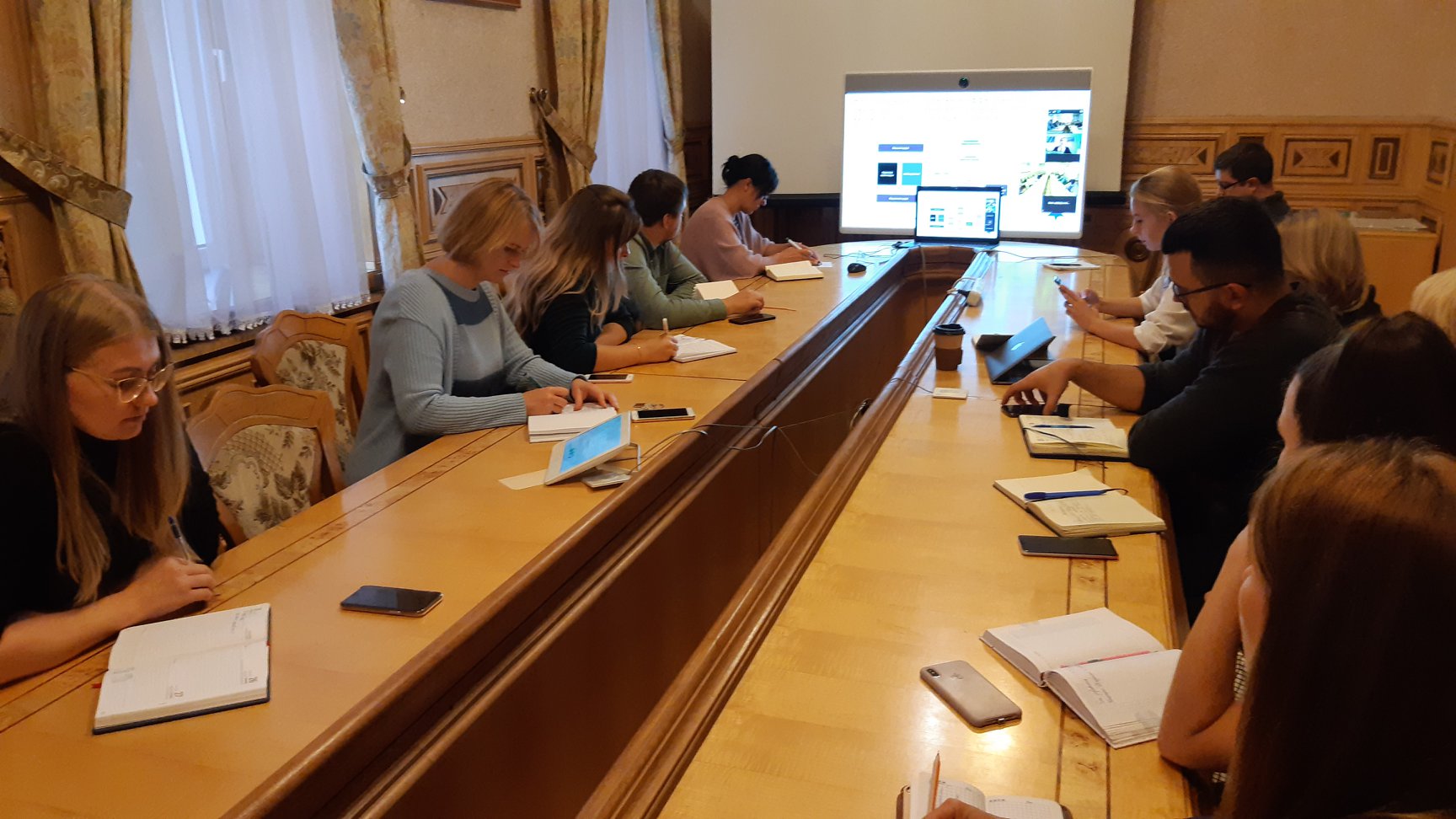 The program began with a remote workshop "How to manage the effectiveness of the organization: From good to great."
Lithuanian experts offered the answers to the following questions: How to increase the objectivity of staff performance appraisal; how to measure work efficiency, how to rank employees and how to make their incentive system clear.
Using best practices on the reforms in Lithuania and the EU member states, they reviewed performance management in terms of strategic and personnel management, goals and milestones, and presented a tool for performance management, the KPI Library, to Ukrainian colleagues.
The proposed tool provides a total of about 150 positions for different groups of employees and reflects indicator aspects for the public sector. It allows to collect all the indicators for the entire service in a single document. Participants of the meeting were suggested to consider this tool in their further work.