Training for the STS communication department specialists
How communication with the media and the public could be effective, what are the current trends in the creation of information content and the processes of forming the image of the State Tax Service as an effective service body – these issues were discussed during the communication training held today at the STS.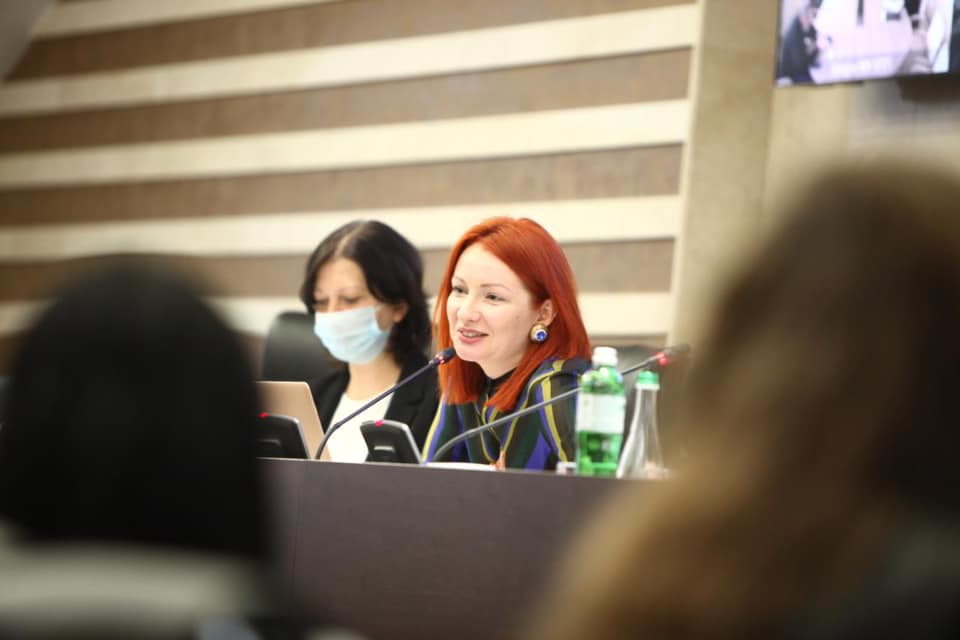 During the training, which was attended by the STS specialists all over Ukraine, EU4PFM communications experts, Ms. Oleksandra Zhurakhivska and Ms. Kateryna Zinovieva, spoke about anti-crisis and digital communications.
In particular, the main tasks of anti-crisis communications, basic rules for creating anti-crisis strategies were discussed. Special attention was also paid to content visualization, issues of improving the satisfaction of information needs of payers and other matters.
The participants of the training had the opportunity to share their experience and discuss in detail current issues in the field of communication.