Training "International practice on cooperative compliance measures and their legal regulation" for specialists of the State Tax Service of Ukraine
European experience – for the State Tax Service of Ukraine
The training "International practice on cooperative compliance measures and their legislative regulation" on November 8 was listened to by specialists of the State Service of Ukraine working in this area.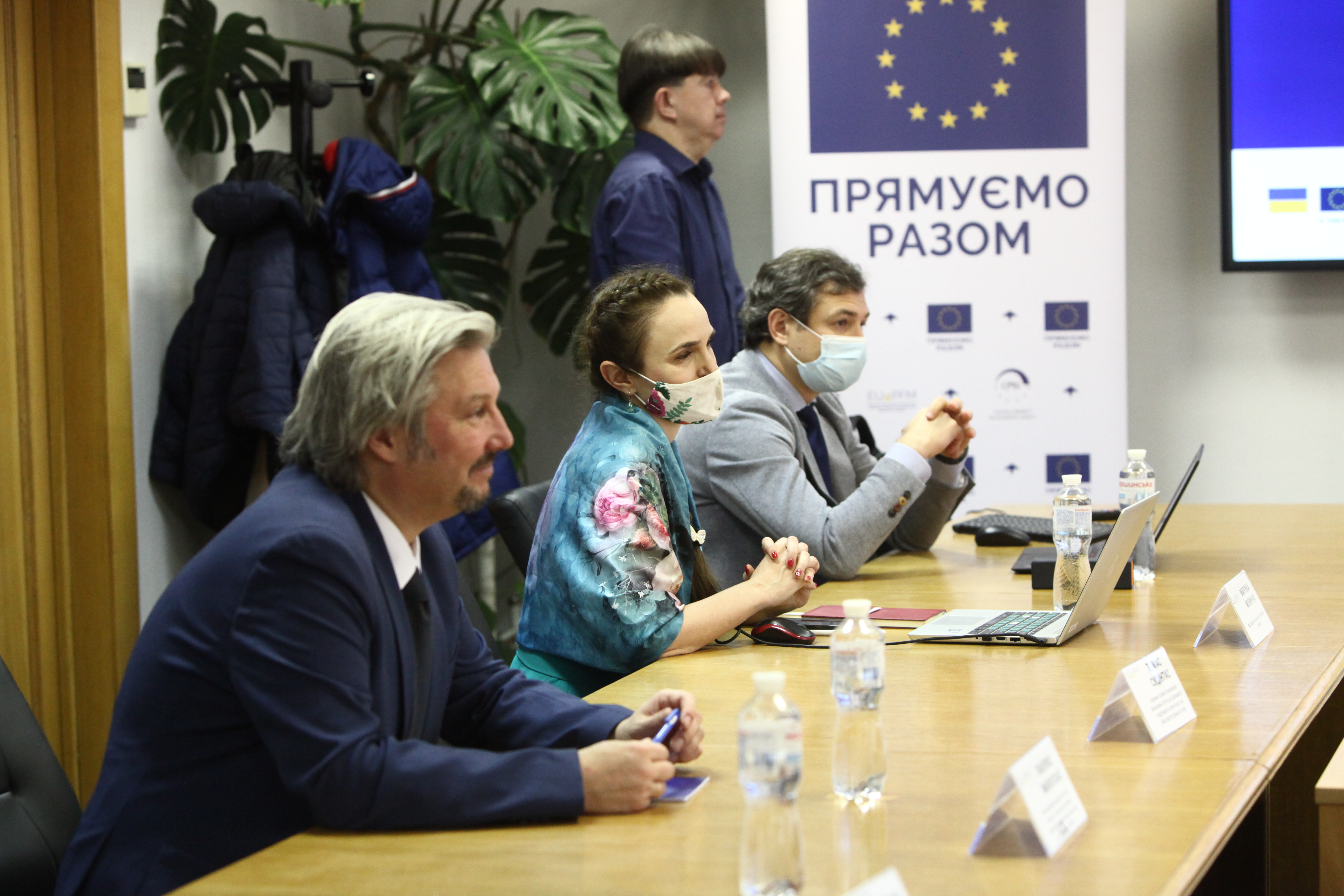 International practice on cooperative compliance was presented by Thomas Sudintas, an international expert on the taxation of the EU4PFM Project. In particular, during the training:
They discussed the establishment and development of relations between the taxpayer and the tax authorities on the basis of trust and cooperation of both parties in order to achieve the highest level of voluntary tax payment.
The main features of cooperative compliance models in countries such as Ireland, Lithuania, and Austria were discussed in detail.
Get acquainted with the main challenges in cooperative compliance.
Let's implement changes together!