Ukrainian customs needs "synchronization in development" with the European Union
Jurgita Domeikiene, the Team Leader of the EU Public Finance Management Support Program for Ukraine (EU4PFM) has shared her thoughts with Ukrinform on Ukraine's steps in carrying out specific tasks in very specific areas for rapprochement with the European community.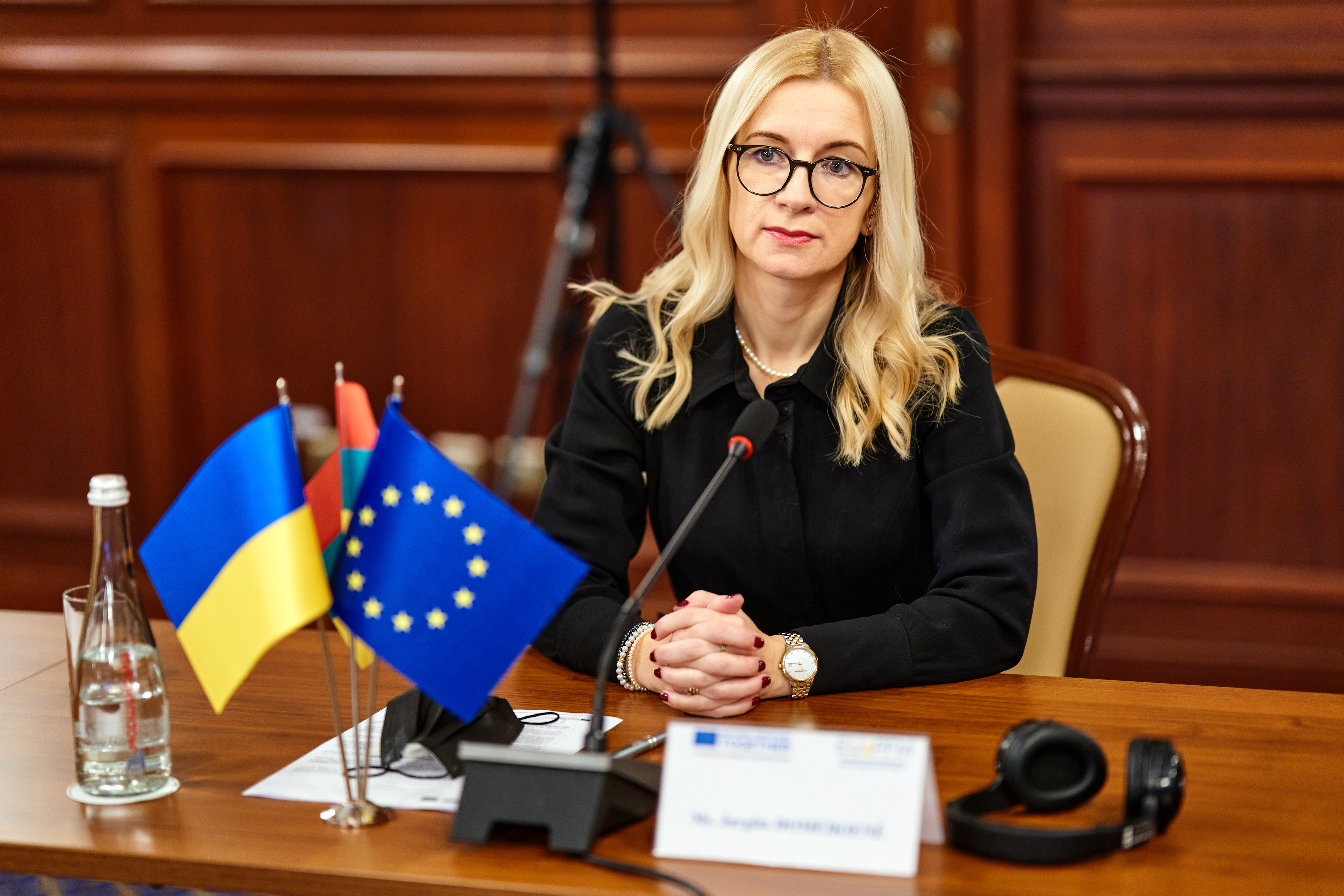 Customs is one of the most important areas mentioned in the Agreement. Why international partners are helping Ukraine in the completion of its "homework" in this difficult area?
Not only Ukraine but also EU countries have also signed an Association Agreement with the EU, as they consider Ukraine an important and promising partner. This means that not only Ukraine but also international partners are interested in fulfilling the terms of the Agreement.
What does this technical assistance mean? The scope of work is large in this direction, and, to be honest, the financial costs of reform are also considerable. EU countries (especially those that joined later, such as Lithuania, Estonia, and others) know this from their own experience. Therefore, we must organize comprehensive and effective assistance for the implementation of reforms in Ukraine – both technical and expert and financial one.
One of the important areas of international experts assistance, including the EU4PFM Program, is to provide up-to-date information on updates in European legislation so that Ukraine and the EU can move in the same direction.
the processes of reforming the Customs are in the focus of attention of the government and the Office of the President of Ukraine. Ukraine, having signed the Association Agreement, has chosen the vector of development, has tasks elaborated in accordance with this path, and we help (and will help) to implement them. And the results are already there.
For example, the Authorized Economic Operator (AEO) Program has been introduced (which was among the items of the economic part of the Association Agreement). Together with the Ministry of Finance of Ukraine, the State Customs Service of Ukraine, and other international partners, such as RST, we are actively moving towards Ukraine's accession to the Convention on a Common Transit Procedure (CCTP) – the NCTS system is already operating nationwide. At the end of November, a pre-monitoring visit of the EU experts is expected, which is one of the responsible stages in the international implementation of the system in Ukraine. According to preliminary estimations, this implementation can be expected in 2022.
The full version of the publication is under the following link
Let's implement changes together!