What is an e-cash register?
From January 1, 2022, the legislation on expanding the scope of e-cash registers will come into force.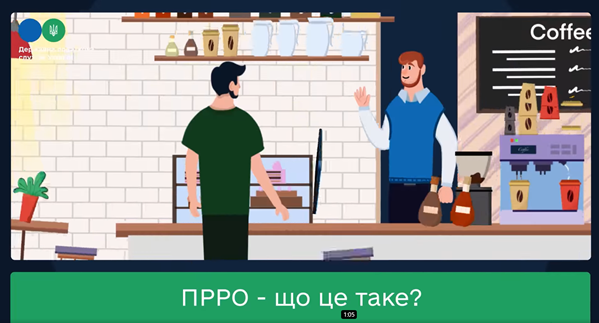 In addition to hardware e-cash register, entrepreneurs will also be able to use the software.
What is this software e-cash register? And why do entrepreneurs and their customers need it?
We are giving all the explanations in a short video.
The project is implemented with the support of the EU and the Public Finance Management Support Programme for Ukraine (EU4PFM)
Let's implement changes together!